Put your private repositories in your resume. And get hired faster.
GitFront is a code sharing platform. We make your repositories sharable via private links.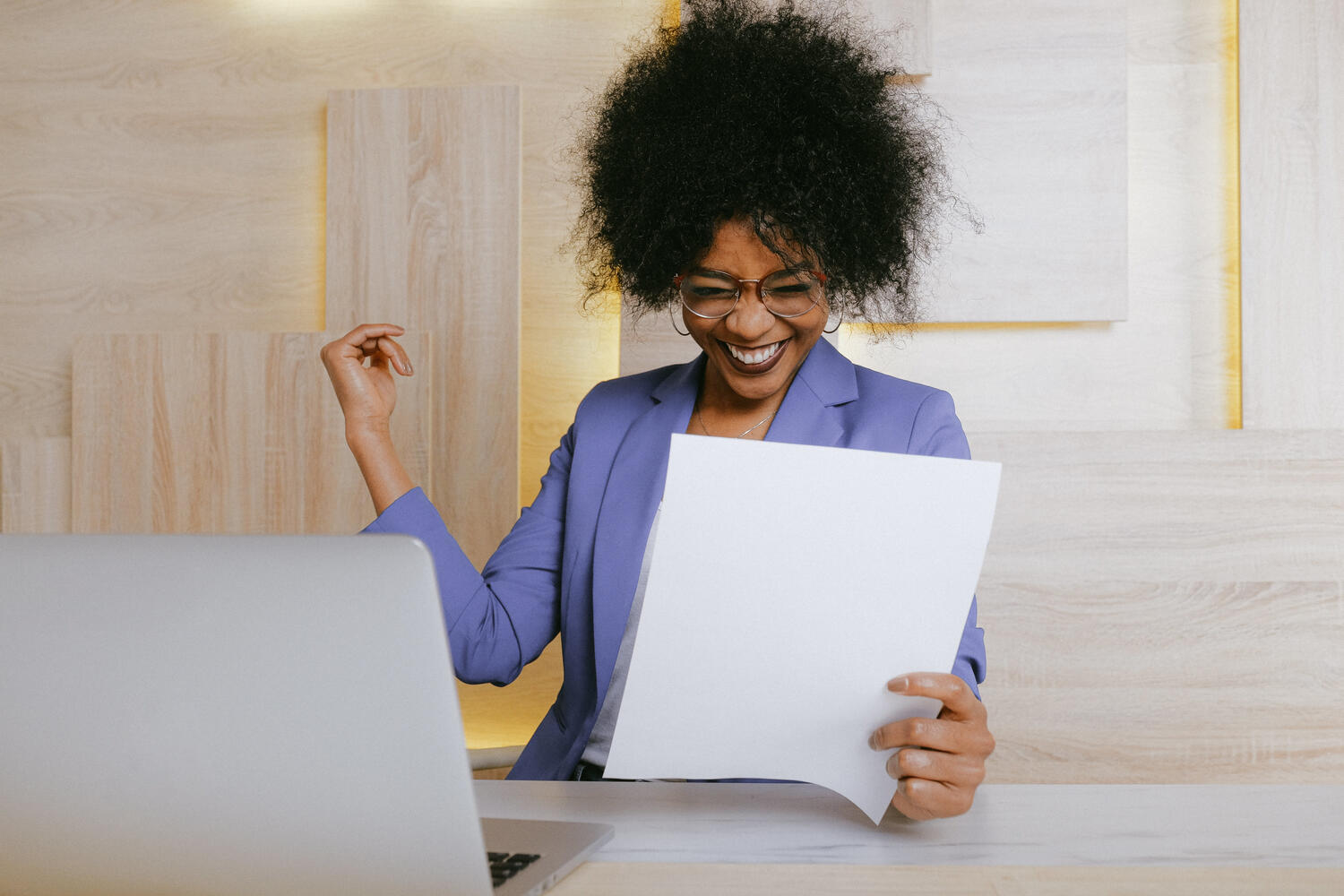 Accoring to surveys, at least 50% of our users add GitFront repository links to their resumes.
You have code worth showing.
What are you waiting for?
GET STARTED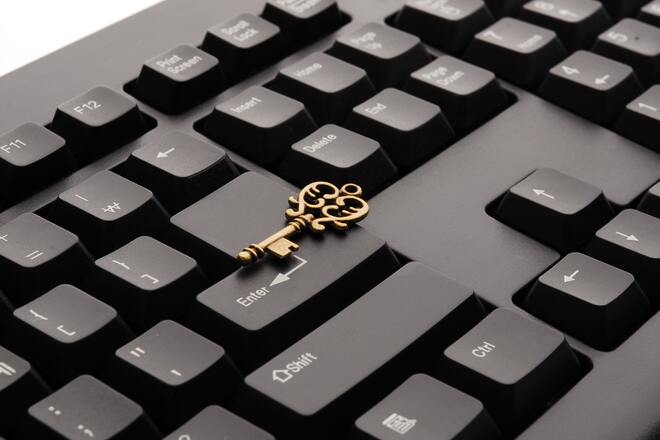 Retain control over sharing
Your work is private by default. You choose what you share and who you share with.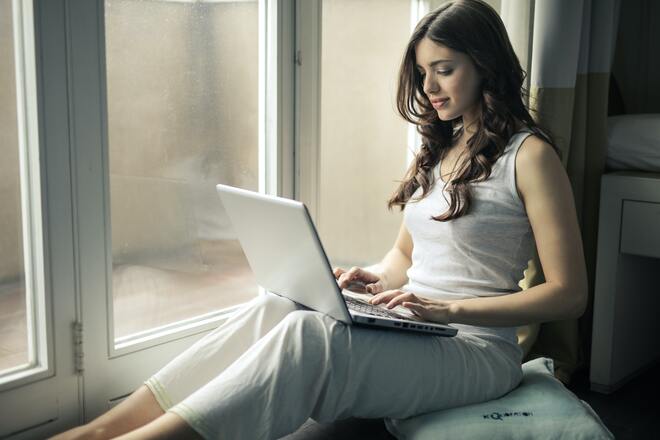 It's easy to use
Three step process for importing repositories. Viewing a repository is just one click away. No account is required.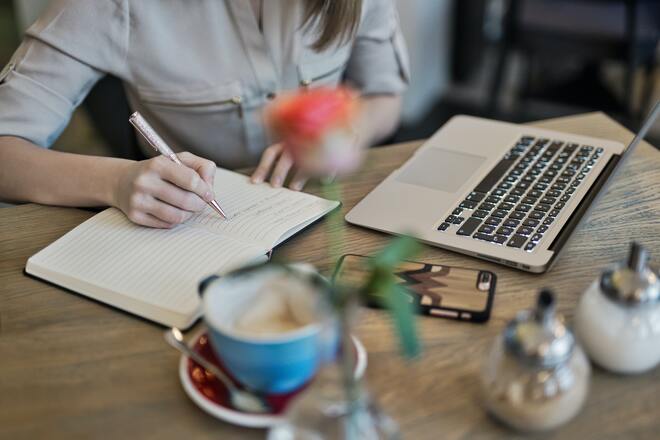 Only you have write access
Your work is your own. No one but you gets to modify it, including us.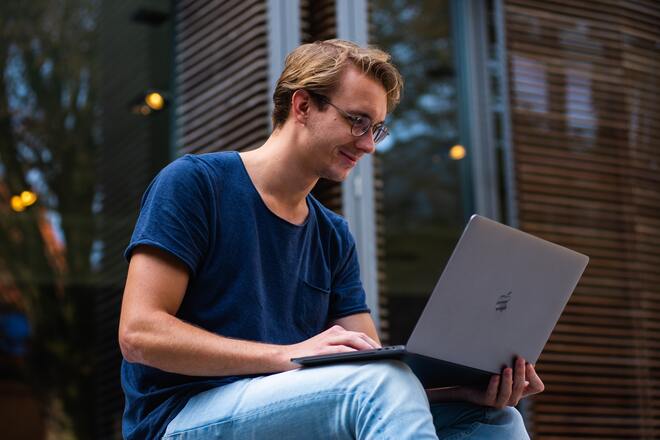 Works with your current repository
We don't require tight integrations and use standard protocols. All accessible repositories can be imported.